The easiest solution for casual gamers might seem to be buying a gaming mouse & gaming keyboard combo as a bundle, when they want to start becoming more serious gamers. You could say 'Hey, at least they're a part of the PC master race already', right? But if they're just opting into any of the cheap keyboard/mouse bundles you see on Amazon, you might regret your decision quite fast – even if it says 'gaming bundle' on the article description. To become a true member of the PC master race, you should not just buy any bundle off the rack without looking at the specs and features behind it.
The better choice always is to buy your gaming mouse & keyboard combo separately, so you don't get mediocre components. There are companies that are specialized on developing the best gaming keyboards or the best gaming mice out there, so bundling is not the best option for customers. Don't get us wrong, there might be bundles with proper mice or keyboards out there; but why go for a bundle when you can just pick the best gaming mouse and keyboard on the market separately? That's what we'd recommend, and here are our favorites:
Mouse & Keyboard Combo: The Mouse
An ancient proverb says: 'Pick up the best gaming mouse available and you'll never have to worry about buying another mouse again'. OK, maybe that's not an ancient proverb, but it still is true. We'd always recommend going for the SteelSeries Rival 300 when looking for a gaming mouse, mostly because of its flawless sensor, excellent ergonomics and leading software. If you'd prefer a fancier option, check out the Rival Fade special edition. If money is a bit tight, you can still go for the Rival 100. If you prefer fancy features like having an OLED screen and vibration effect, the Rival 700 is a great choice. And finally, if you're into MMO games, the Rival 500 is the perfect choice. As you see there's a great SteelSeries Rival out there for everyone and that's why we highly recommend it.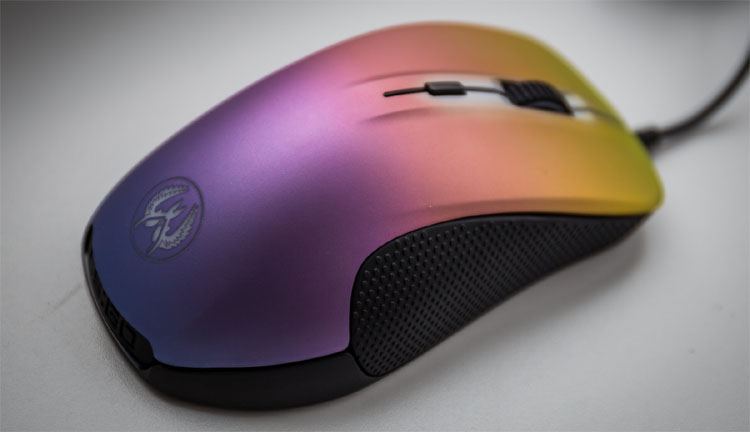 Mouse & Keyboard Combo: The Keyboard
This is where bundling won't make sense. Yes, SteelSeries has some nice keyboards – especially the 6gv2 has always been a great deal for entry-level mechanical keyboards (and still is!). But for me personally, the best gaming keyboard right now is the Corsair K70. It comes with different Cherry MX switches, a sleek design with 'hovering' key caps, and a sturdy aluminum cover that just adds a sense of quality. Of course there are also other great mechanical keyboards out there (e.g. Zowie Celeritas, KGB Poker, etc), but the K70 is our personal favorite due to its quality, value and the amount of different K70 variations you can get.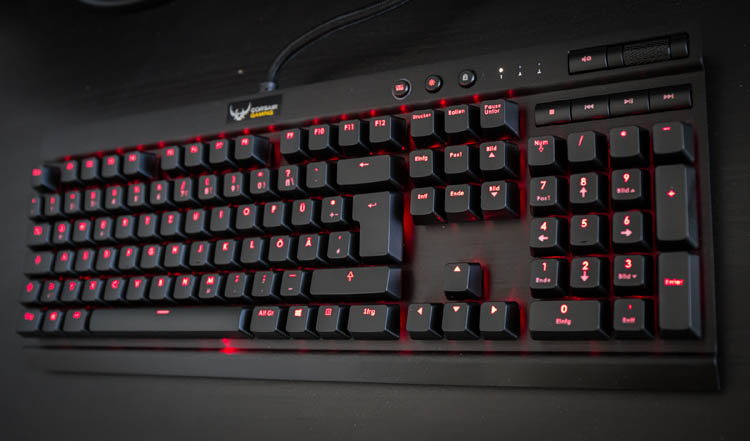 Conclusion: Mouse & Keyboard Combos
With that being said, we hope you'll stay away from random 'gaming bundles' at Walmart and rather put your own perfect gear together. Yes, both items listed above might be a bit more expensive than these bundles. But a good mouse and keyboard will last many years, even if you're gaming 24/7 – so there's no excuse to save 20 USD when you definitely shouldn't.