Zowie's EC1 is one of the first gaming mice that has been developed for eSports specifically: they teamed up with former Counterstrike pro Emil "HeatoN" Christensen (hence the name "EC") to create a mouse aimed at gamers that need the best eSports gear. We checked how this worked out in our Zowie EC1 Review!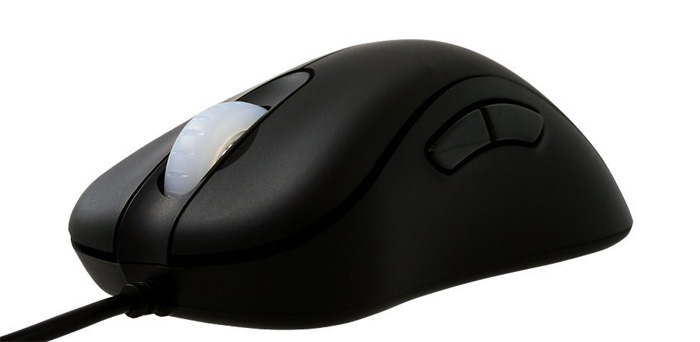 About Zowie
Zowie is quite new to the the mainstream PC gamer as the company was only founded in 2008 to "Strive for Perfection". This company slogan kind of explains their background in the gaming industry, aiming for high-quality gear for (wannabe) professional gamers. Although Zowie might not be as well-known as Logitech or SteelSeries, Zowie's mice have a very good reputation as having the best hardware components on the market (e.g. sensors & switches). A lot of CS:GO pros already use Zowie Gear (despite having different sponsor contracts) and they are slowly establishing themselves as a boutique manufacturer of gaming gear. Besides the Zowie mice (FK1, FK2, EC1, etc) their lineup also includes the Zowie Celeritas mechanical keyboard and two headsets.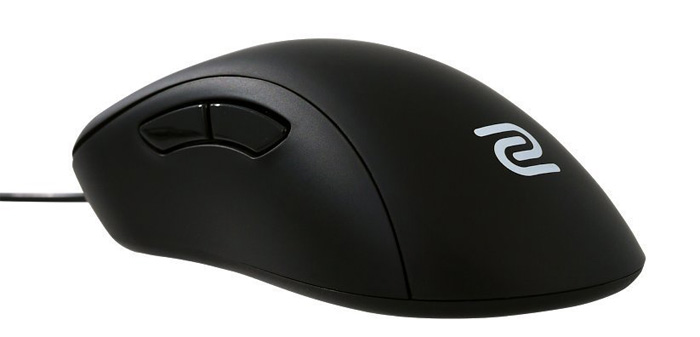 Zowie EC1 Review: Features
Let's have a look at the core features in our Zowie EC1 review first:
Avago ADNS-3310 sensor: the best one on the market right now
Maximum of 1000Hz Polling Rate: Excellent
Up to 3200dpi: enough for all games
1.5mm lift-off distance: very nice for CS:GO
5 mouse buttons
The core of each mouse is its sensor – and this one is really good: Avago's ADNS-3310 is a flawless sensor that is known as the best one on the current market. It does not have any artificial mouse acceleration or mouse correction which makes it stand out. Most of today's gaming mice have sensors with either of these which is bad for a mouse's in-game performance. Judging from the raw specs, Zowie's EC1 has everything a high-end gaming mouse needs.

Zowie EC1 Review: Gaming Performance
Zowie's EC1 is a plug'n'play mouse, just like the Zowie FK1 – so after the infamous "Unboxing" we just had to plug it into the USB port, select our dpi via the switch at the bottom and load into the game. The EC1 is a symmetrical mouse for right-handed gamers only, but its shape fits very well to most hand sizes. Although you can use different mouse grip styles, it best works with a palm grip or finger grip. The surface is some kind of raw black rubber that feels good even throughout long games – not much sweat to be found even after the most intense clutch situations in CS:GO.
The EC1's shape is quite similar to Razer's Deathadder, so you should feel quite familiar when switching. The sensor and its tracking stand out the most though: as one would expect from the ADNS-3310 sensor you have perfect tracking of even the smallest movement on your mousepad. As the mouse is relatively light-weight and has a low lift-off distance, mouse movements can be done extremely quickly. The switches have a nice tactile feedback as well. The scroll wheel works very precisely as well, although its feedback is not as good as the scroll wheels of e.g. Mionix mice.
All in all the in-game performance in our Zowie EC1 review is outstanding – although the mouse looks very "standard", it performs as well as anyone could ask for in CS:GO and League of Legends!